WE'RE A PRODUCT DESIGN & ENGINEERING FIRM
FourTwo.One is a design & engineering firm with one goal - building experiences that people love. We're a global group of entrepreneurs, technologists and policy experts with over 30 years of combined experience.
We've worked with clients all across the world - from startups to global brands. Much of what we do is under NDA, so if you'd like to learn more about us and how we can help, get in touch.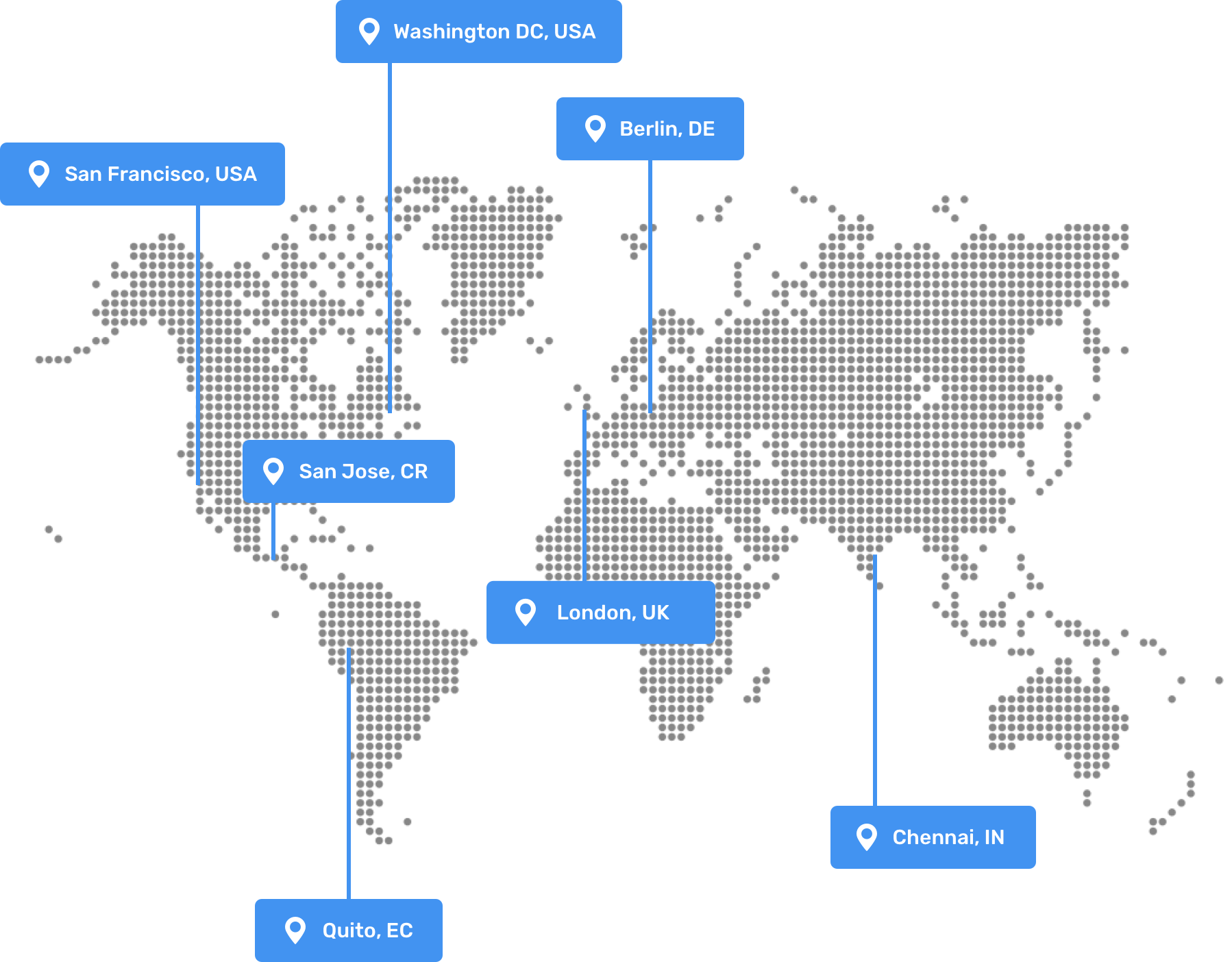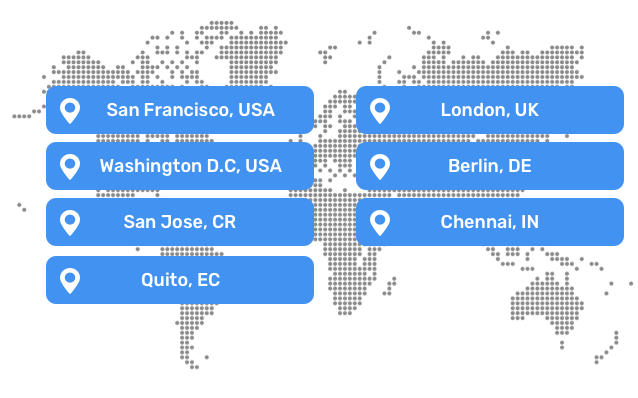 OUR SERVICES
FourTwo.One distinguishes itself by offering world class services. While every project is unique, we've honed our craft to revolve around the four key points.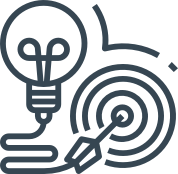 STRATEGY
Strategy sits at the heart of it all. From ideation to production, we work with teams of all sizes in order to bring ideas to market at-scale.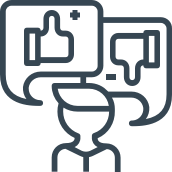 DESIGN
Design helps convey the product to market. With our world class designers, we tailor our strategy to the proper audience and market.
DEVELOPMENT
As the world continues to digitize, our expert developers stay on the cutting edge to provide our clients with custom, scalable solutions.
MARKETING
Data speaks. We use top tier analytic tools and techniques to funnel data that drives growth & development in order to make your data work for you.
OUR VISION, OUR COMMITMENT
"Our team at FourTwo.One has one guiding philosophy, no matter where we happen to be around the world: we must care deeply about what we do, about the relationships we have with our clients, and about the communities where we do our work. This is personal to us."
Luis D. Duval, PhD MBA
FOUNDER & CEO